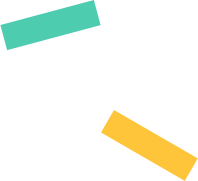 We would like to hear from you! Get in touch.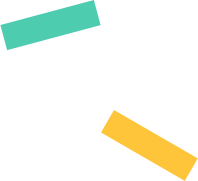 Any questions? Let us answer your questions:
1. How do we grow our ecom brands faster and more profitably than anyone else?
We understand ecom customers better than anyone. We have leaner processes, deeper product knowledge and more talented marketers. Learn more about our full methodology here.
2. How do you identify ecommerce brands to acquire and grow?
We are always on the hunt for ambitious ecom brands to bring into the Growth Shop fold. To find out whether we could take your business to the moon, get in touch via the form above. We'd love to hear from you.
3. What is it like working at Growth Shop?
We have assembled a team of expert marketers, designers, data mavens and product visionaries – who work together every single day to push the possibilities of ecommerce. We also make sure everyone in the team is happy, healthy and hungry to challenge 'best practice'. Find out more about our culture and current job listings over on LinkedIn.
4. Where do Greg Tufano, our Data Lead, and Nick Mckay, our Chief Designer, buy their wacky shirts?
God only knows…